Honda Parts Center in Reading, PA
Today's Hours:

7:00 am - 6:00 pm
Why Purchase Your Parts From Us?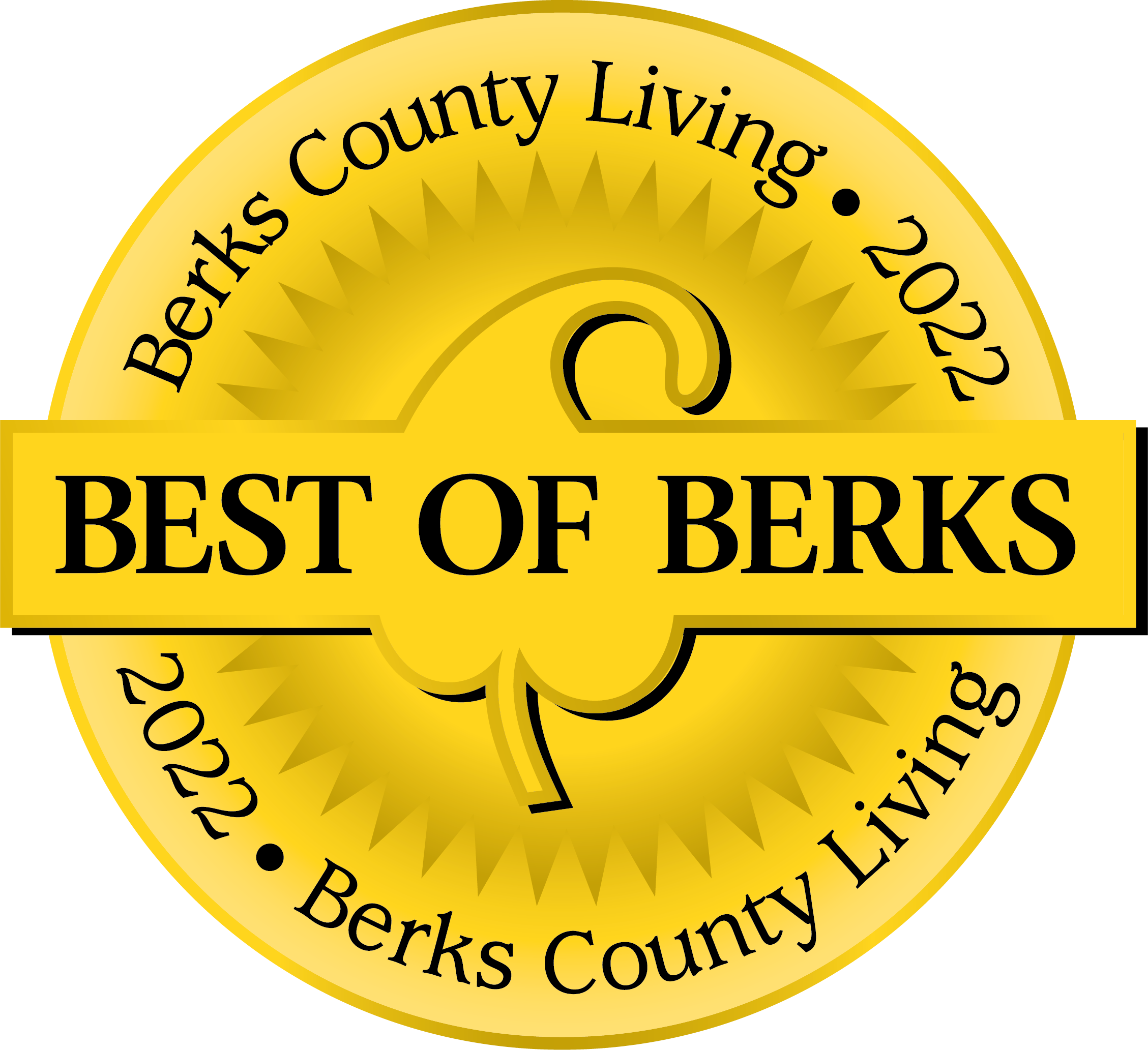 Parts & Accessories Request
* Indicates a required field
OEM Parts From Honda Are Well Worth It
One of the best ways to ensure your Honda vehicle operates at the highest performance is to use genuine Honda OEM parts and accessories. Simply put, parts from the Original Equipment Manufacturer (OEM) mean they are factory-made and precisely engineered to work on your particular Honda model. Read on to discover more of why using genuine Honda OEM parts is such a great idea.
Why Use Original Honda Parts?
Some drivers may be tempted to buy affordable, low-quality aftermarket parts. However, these parts are designed with cheap materials, making them wear fast. Also, fitting them into your vehicle can nullify the warranty. Here are the pros of using OEM Honda parts.
Perfect Fit
Honda OEM parts are precisely designed to fit your specific Honda vehicle. They are similar to the parts being replaced. Using these parts over the aftermarket parts intended to be used on several car types makes sense.
Top Quality
Honda thoroughly tests OEM parts to meet the highest quality standards and durability. They typically function like the original parts.
Built to Last
If you buy genuine OEM parts, it means you won't get second-grade, cheap pieces. Instead, you will get good-quality, top parts. You want your vehicle's parts to have a lengthy lifespan, so only use original parts.
Warranty Coverage
Original Honda OEM parts come with a one-year warranty provided you buy and have them installed by an authorized dealership.
Some Popular Honda OEM Parts
Whether you are shopping for replacement parts for your Honda CR-V, Honda Civic, Honda Accord or any other model, you can easily find original OEM parts and accessories at Piazza Honda of Reading. Some of the common parts you can buy here include Honda batteries, brake pads, air filters, oil filters, timing belts, windshield wiper blades, side mirrors, splash guards, cargo liners, carriers for skis, bikes, snowboards and a lot more.
Contact our proficient team at Piazza Honda of Reading today to help you get the original Honda OEM parts and accessories you need. You can also stop by our Reading, PA dealership, near neighboring Lancaster, Lebanon and Allentown, to speak with a parts expert in person.